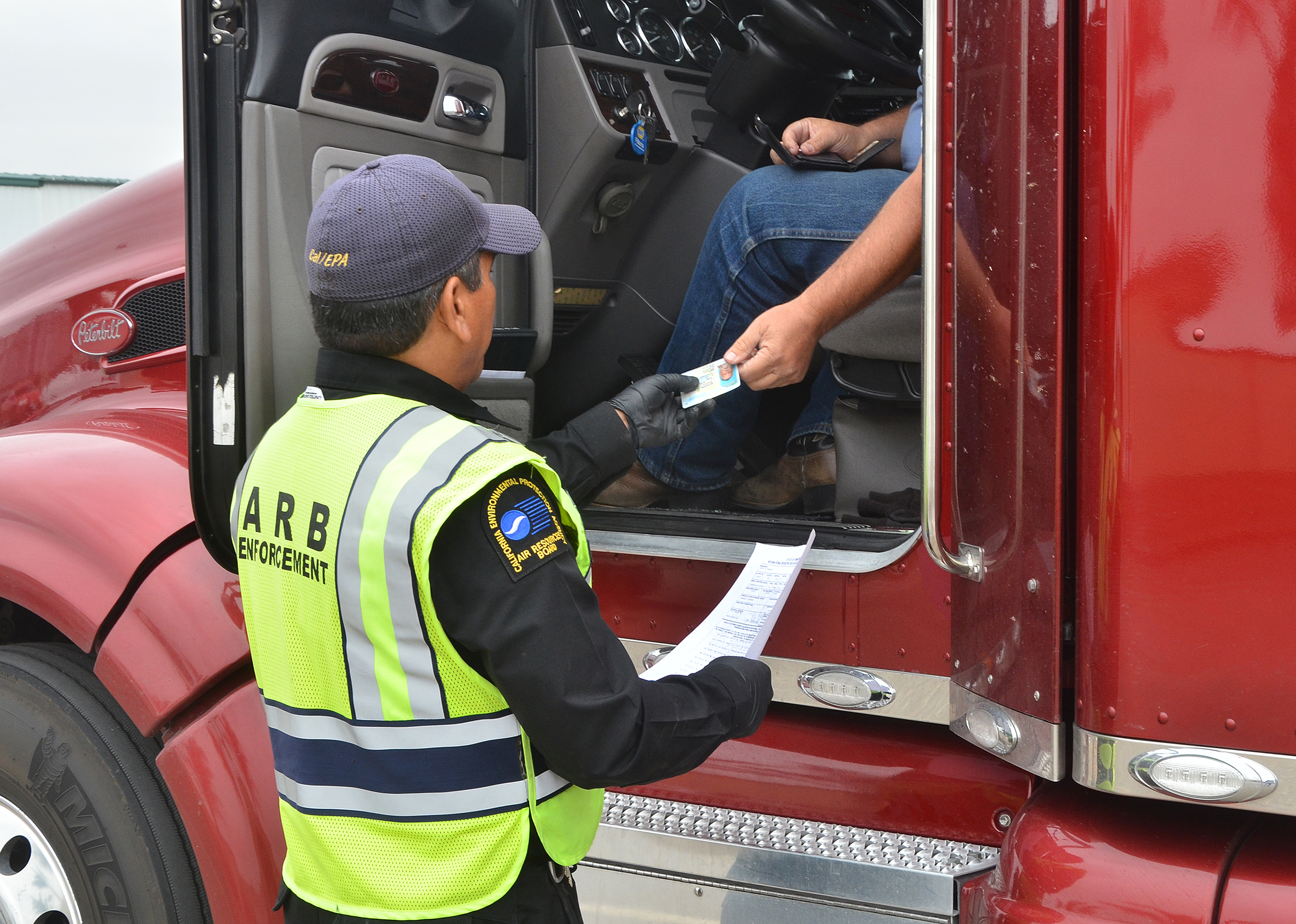 Mobile Vehicle Documents
Now admin can easily keep all vehicle documents up to date.
Upload registration, insurance, ect to each vehicle on your Safety Forward account.
Notification sent when document is close to it's expiration date
Drivers can access these documents via the Safety Forward app.
Drivers can email documents to DOT upon request right from the app.
Don't let your vehicle documents get out-of-date!
Contact Us
Address
212 South 4th St, Grand Forks ND, 58203