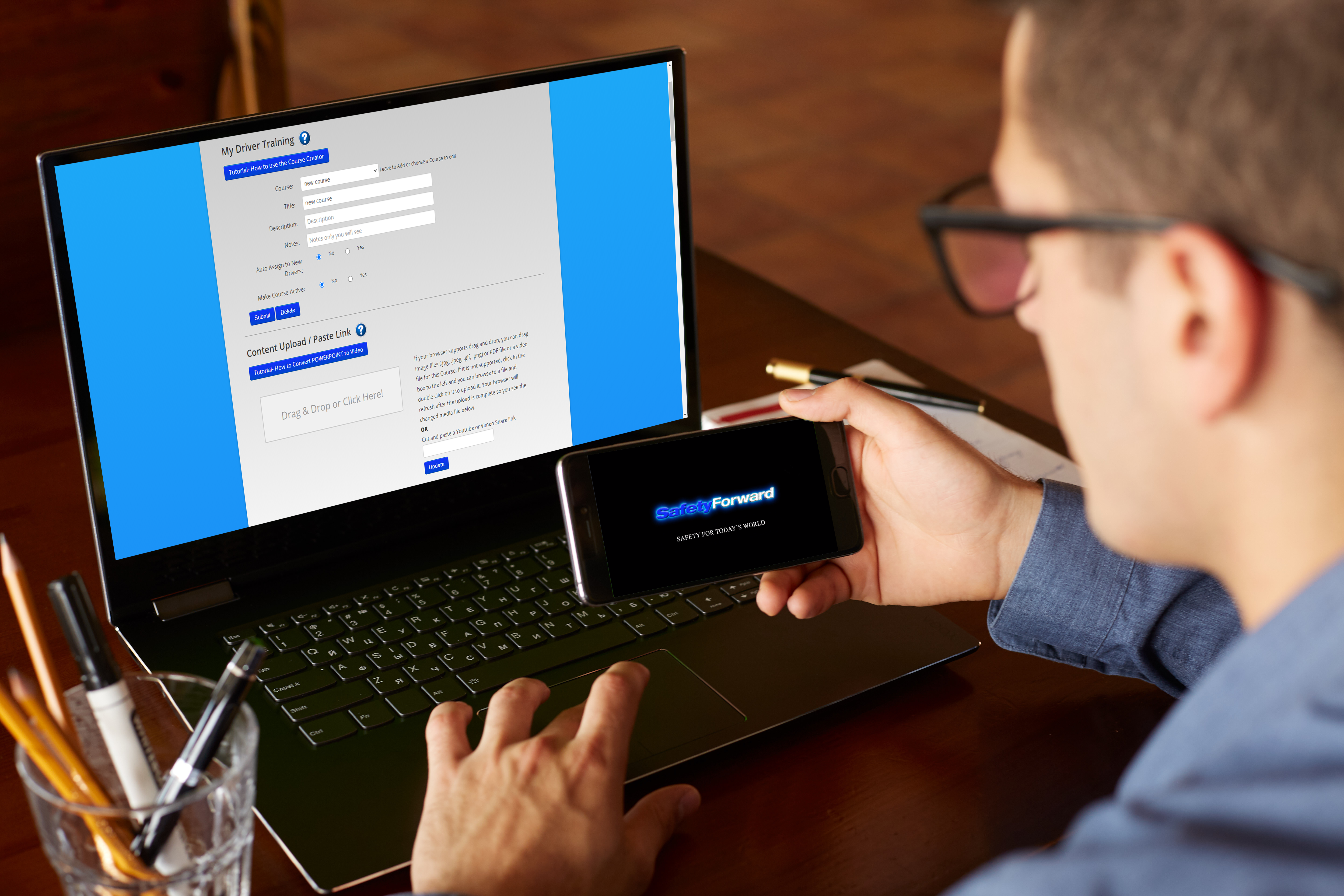 Course Creator Features
Upload your own content
Use Youtube or Vimeo content, Power Point, PDF documents and Word documents.
You can use this feature to communicate whatever you would like to your employees.
Create a course using your phone and communicate with all employees at once.
Courses are propietary to just your company
Provide drivers with safety, HR, or any other topics specific to your operation
Accelerate Driver Onboarding by creating automatically assigned onboarding courses
Easy for you. Easy for your drivers.
Start Creating Courses Today!
Contact Us
Address
212 South 4th St, Grand Forks ND, 58203