FedEx delivery route planner
Plan and optimize your route with the snap your delivery manifest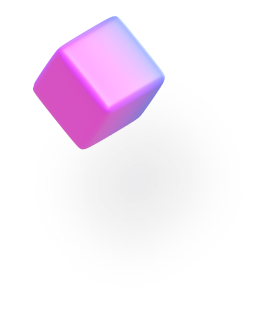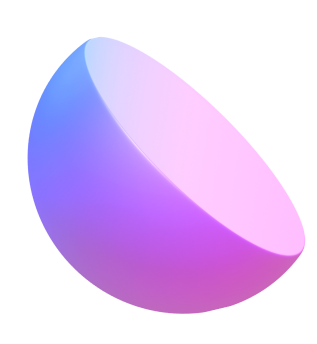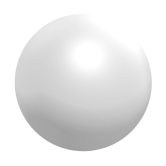 Route planner and optimization app for FedEx drivers and ISPs
Straightaway packs complex optimization algorithms behind a simple, beautiful interface. Simply take a picture of each page of your FedEx manifest to add all your stops, optimize your stops for the fastest route, and drive the most efficient route without switching apps. No more relying on the Fedex DRO system, connecting to Garmin GPS, or manually adding addresses to get to your stops. Use Straightaway route planner and optimization app to save up to an hour a day, cut down on fuel costs, and get home early. Don't go the extra mile. Go Straightaway.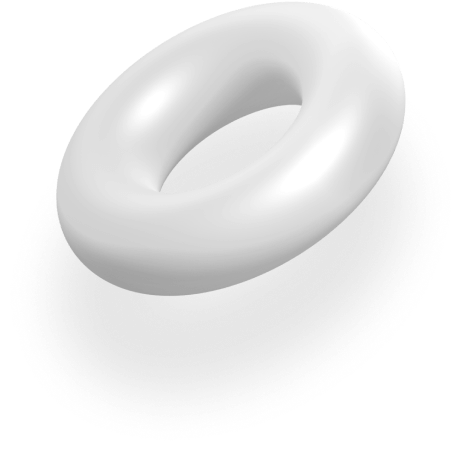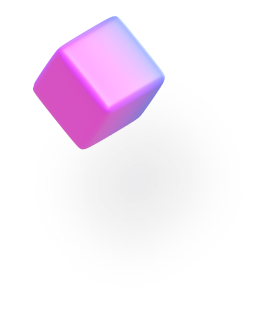 Optimize your FedEx route in 3 steps
Getting started with Straightaway is as easy as 1-2-3. Simply take a picture of your manifest and the app will automatically recognize and populate the addresses. Click "Optimize� to find the fastest route and navigate to your stops without switching apps.
1
Snap a picture of your manifest
2
Optimize for the fastest route
3
Navigate without switching apps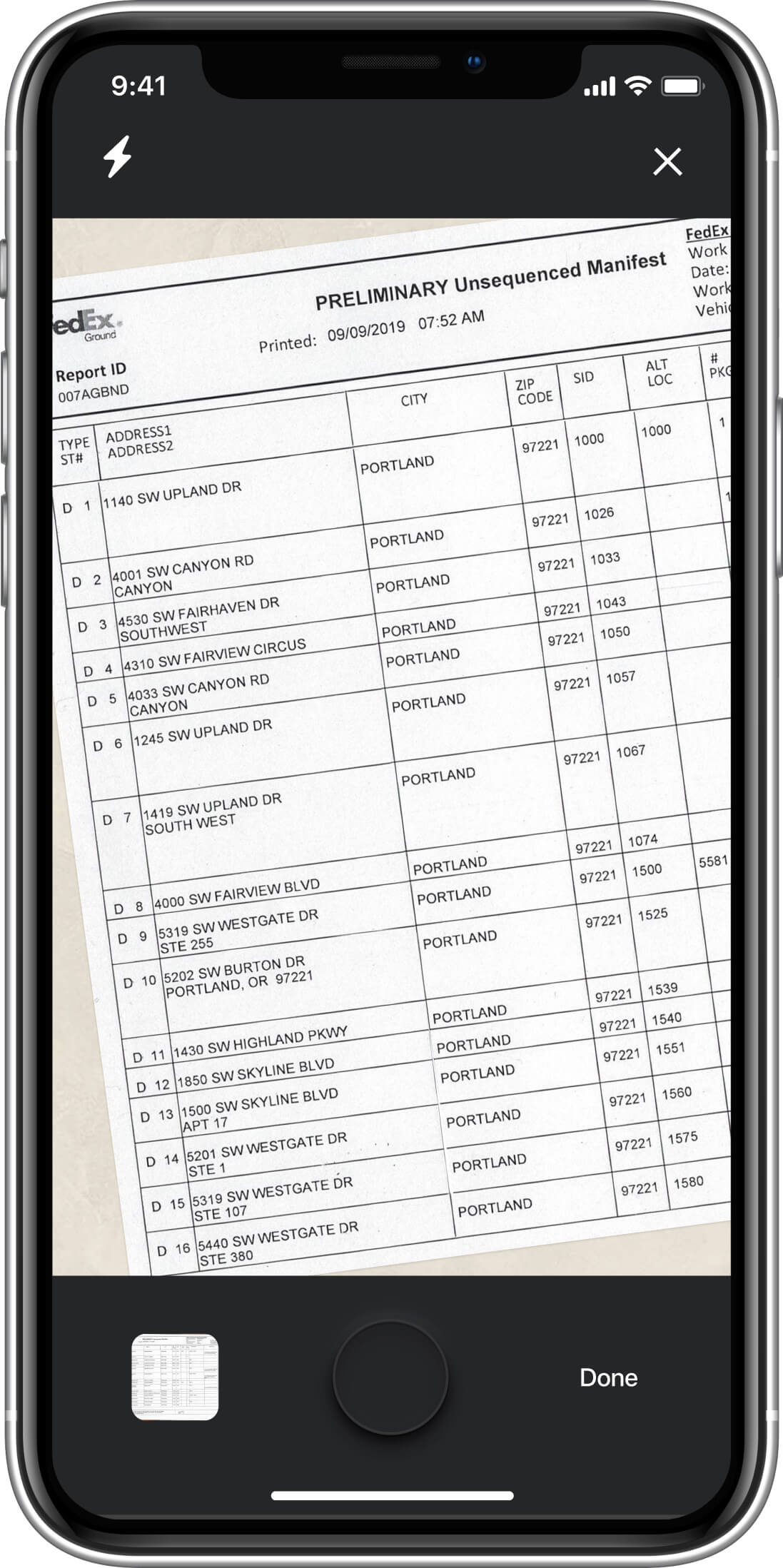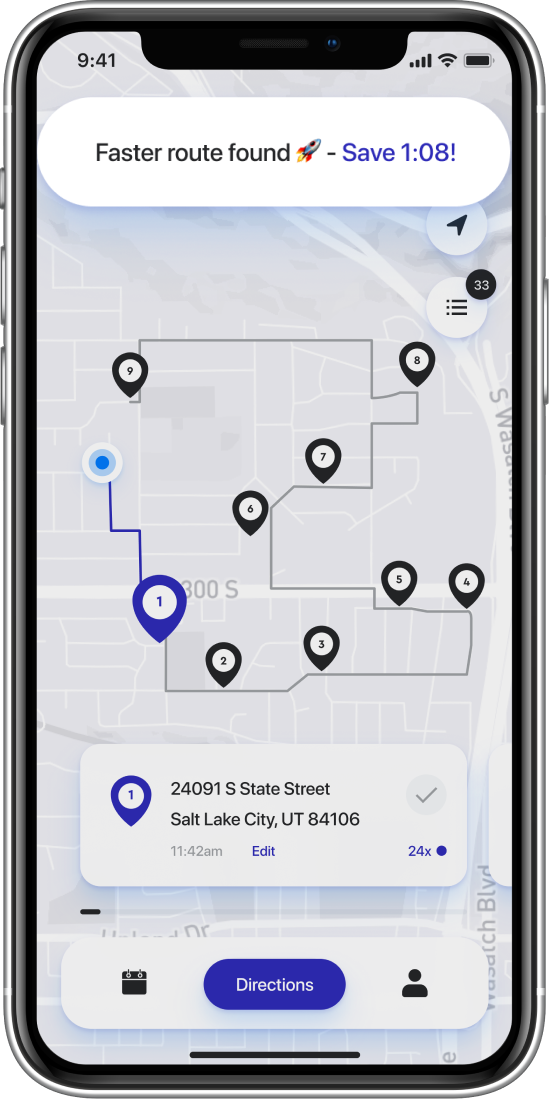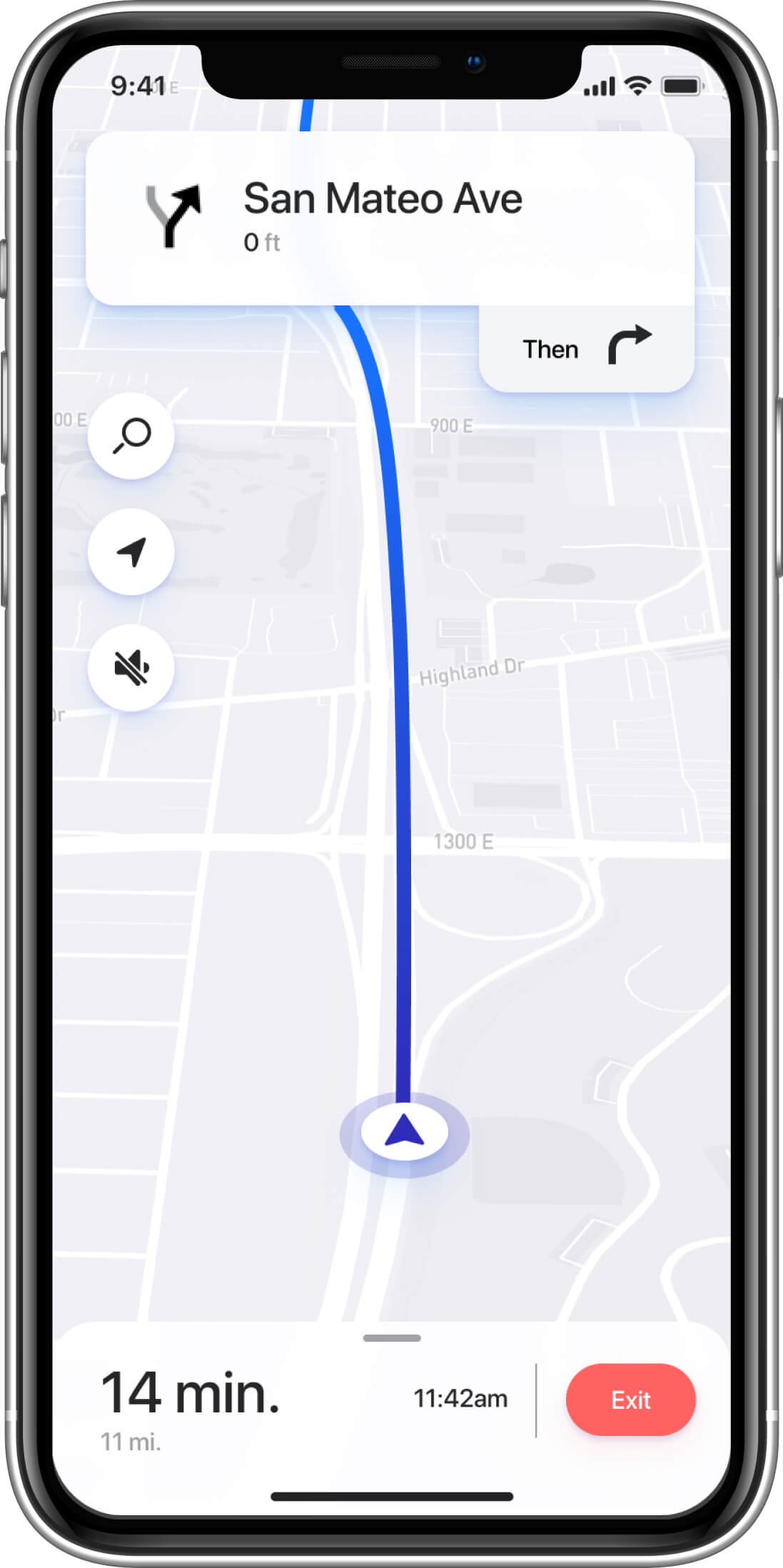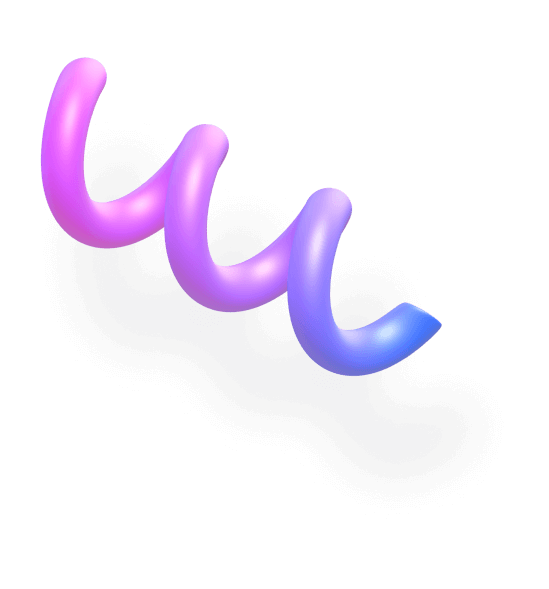 Features FedEx drivers love
Birds-eye view
When delivering hundreds of packages in dense areas, you just want to see an overview of stops. With birds-eye overview feature, you will be able to see exactly where you are, and all the upcoming stops in the area. Keep an eye on your progress and what needs to get done with our innovative at-a-glance overview.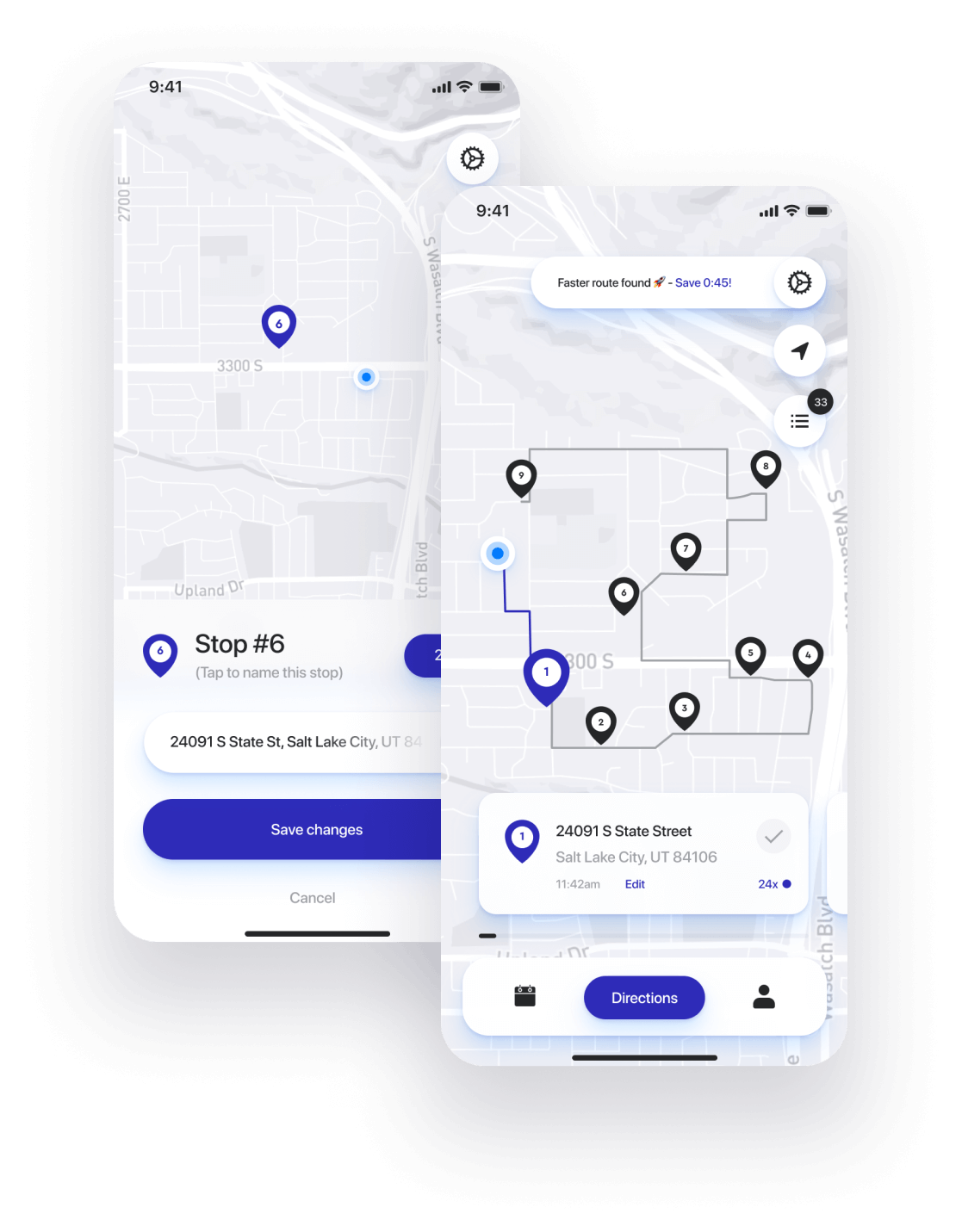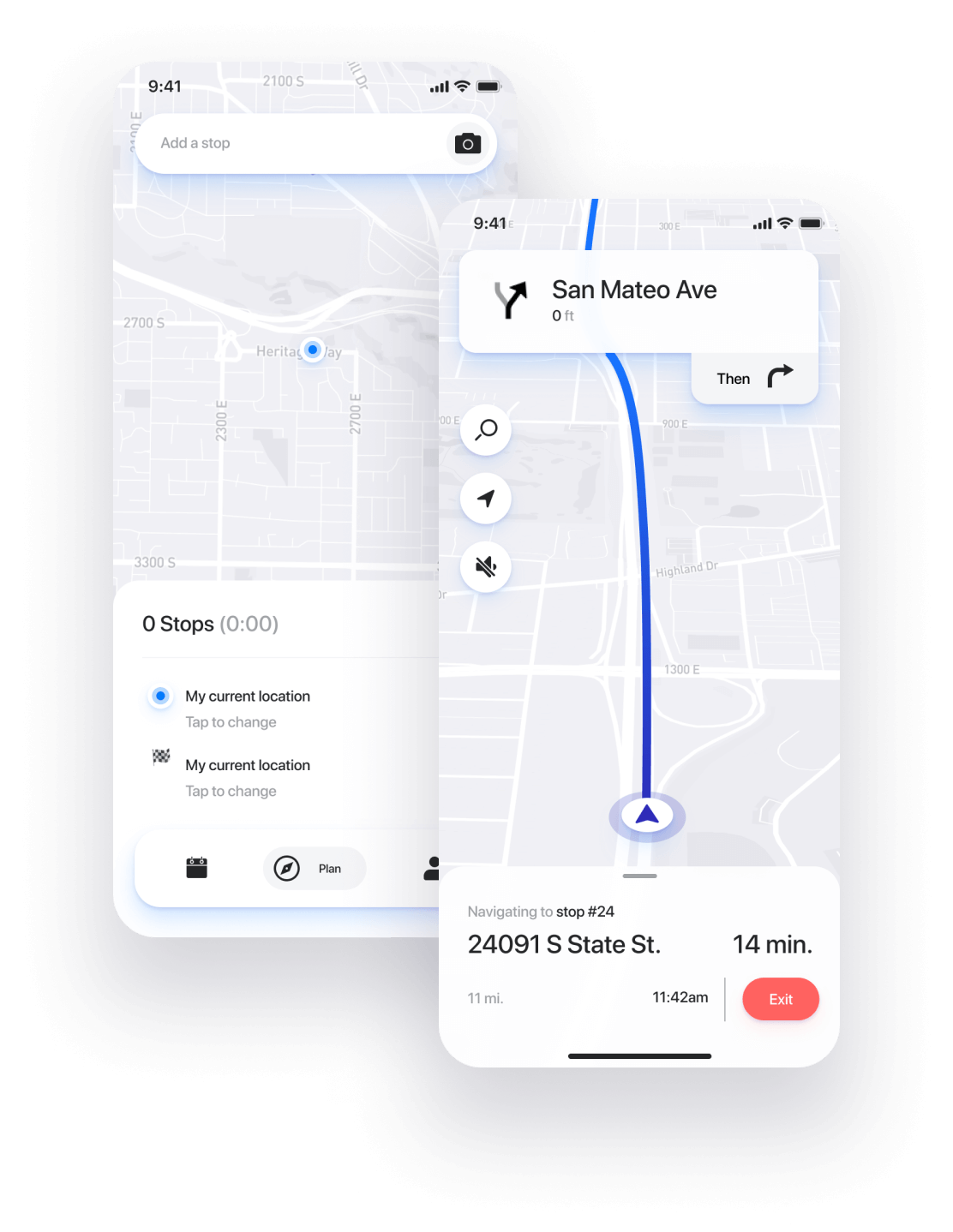 Simple, beautiful interface
Beautiful design and simple user interface are the core of our product experience. Other apps overwhelm you with multitudes of features, settings, and choices. We obsess over taking away the complexity and delivering a seamless user experience. Simply take a picture and get going.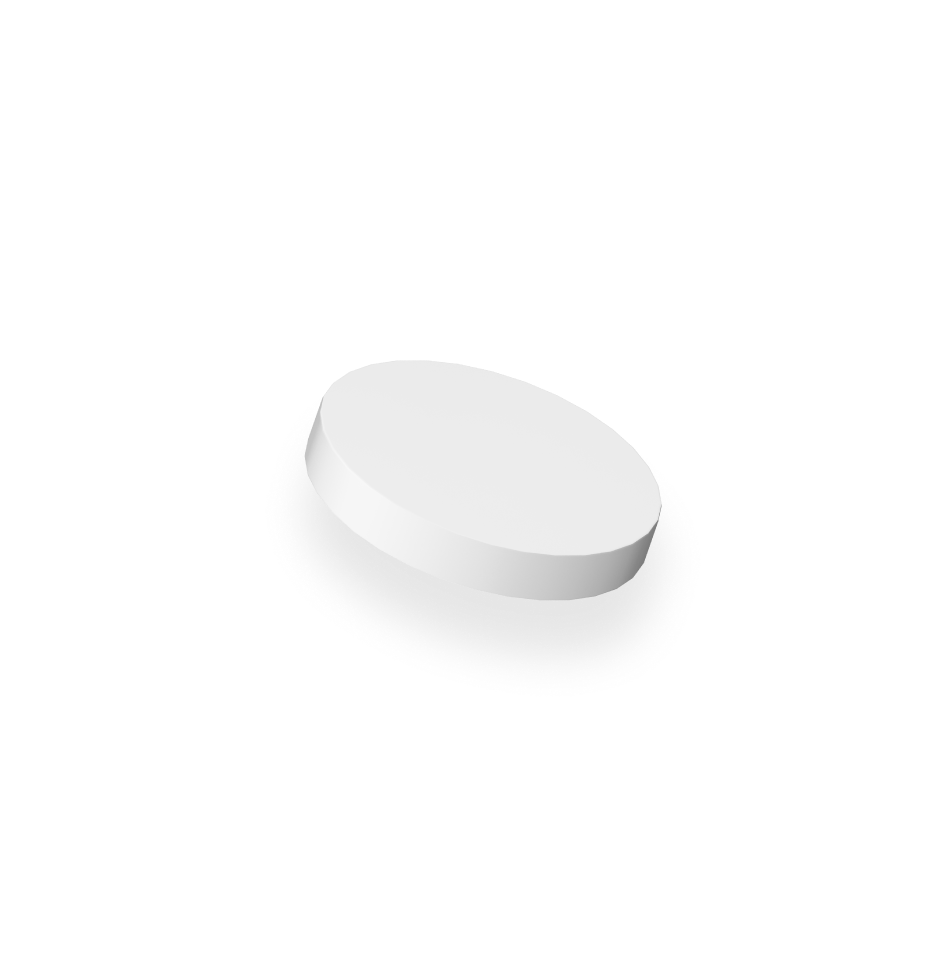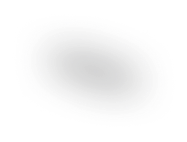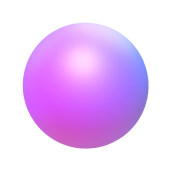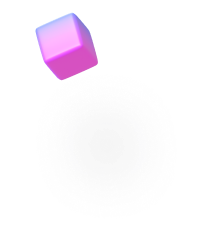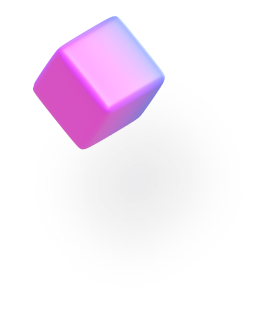 More stops
Other delivery route planning apps on the market can only analyze up to 50 or 100 stops per route. That doesn't do you much good when you need to make 135 stops on your delivery route. Add as many as 500 stops in a single trip without sacrificing speed or accuracy.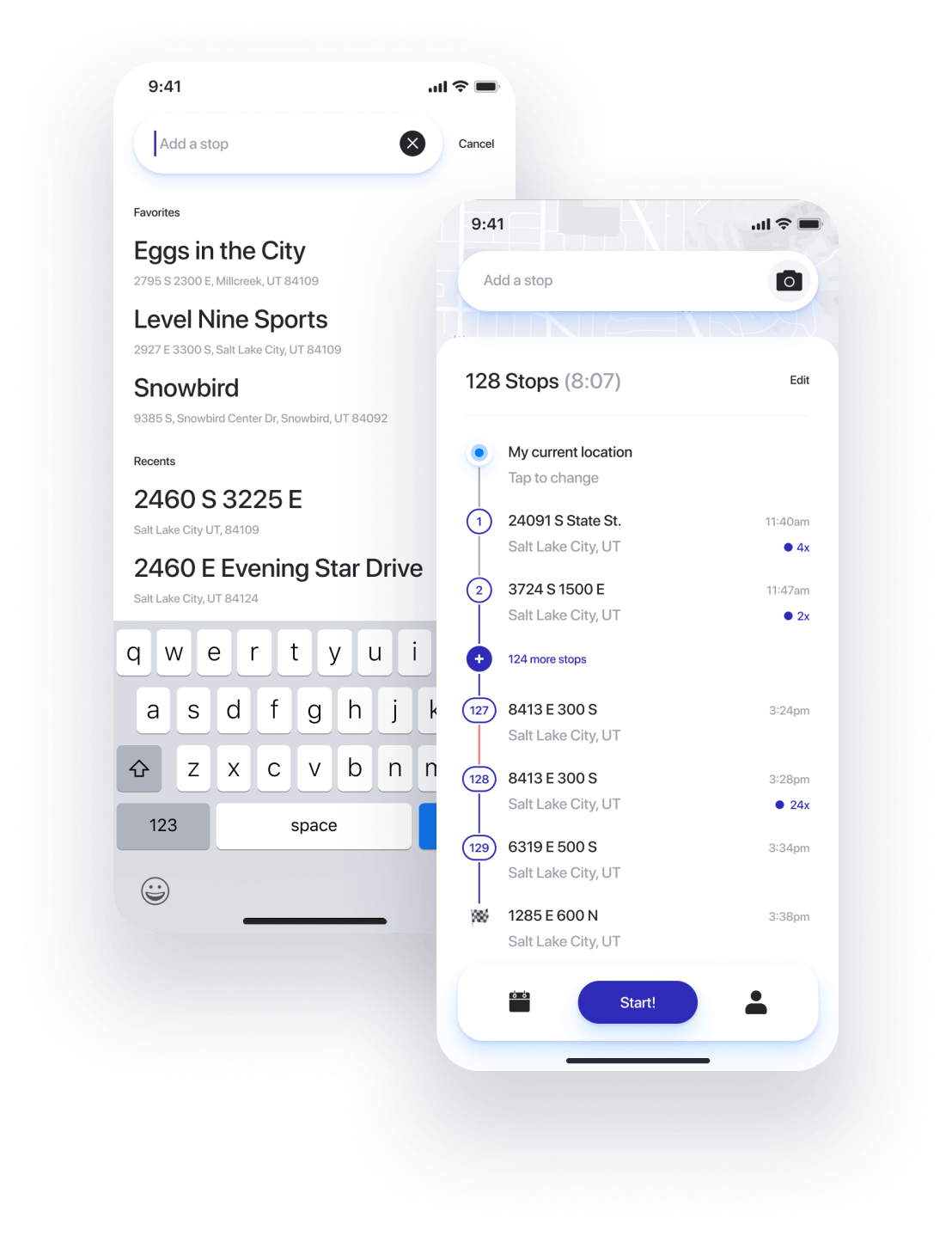 What our users say
Lance W.
11.12.2019
"I know my route very well, so I didn't think I would benefit from a driving route planner, to be honest. I'll never forget the first day I tried out his new route planner app. I finished my route two hours faster than usual, and I went home to play with my daughter. It was the greatest feeling. Now I use Straightaway every day. Over the last six months, I've saved over 140 hours of driving.�