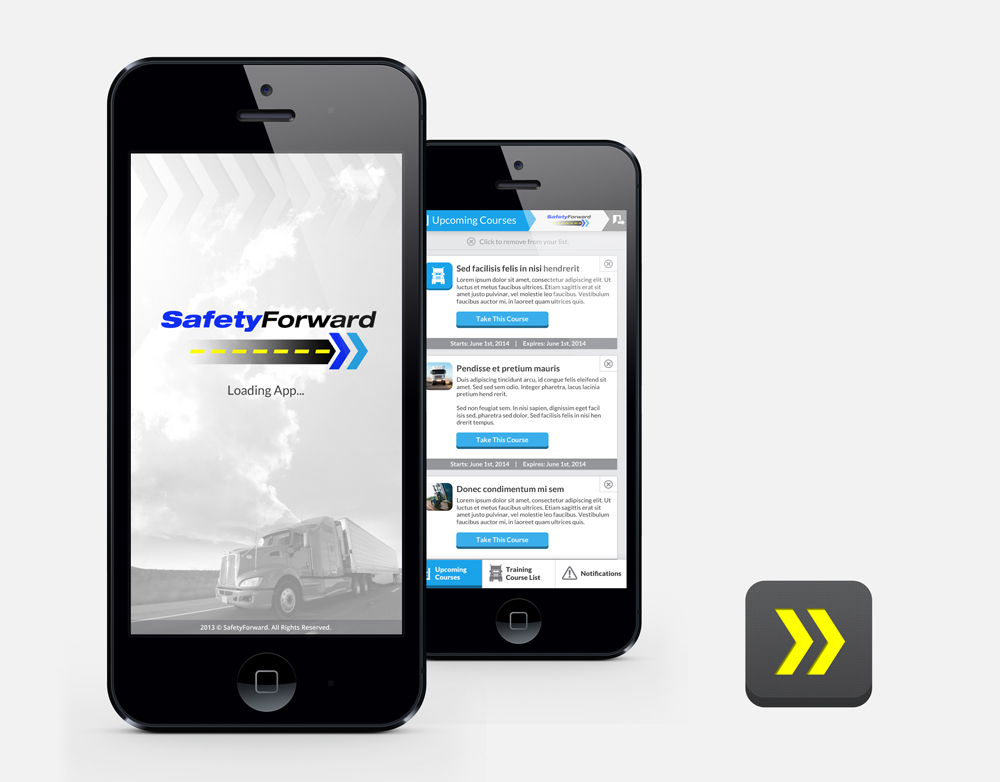 Features
Mobile Time Keeping
iOS/Android App for drivers
App notifications of new safety training
Reminders of expiring DL & Medical cards
Approved FedEx Ground Safety vendor
Easy for you. Easy for your drivers.
*App Safety Feature*

-disables when motion restrictions are exceeded
One all-inclusive plan. No extra charges or hidden fees.
What our customers are saying!

Safety Forward is a great tool for safety training. Very customizable, easy to use, simple reporting. We like the ability to create custom topics and address situations unique to our business.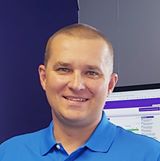 Vadim Liakh
Northwest Express Inc.
Owner & President